Irongate Wagyu Beef's breeding program is based on tried and proven traditional Japanese farming practices that have been successfully adapted to Australian conditions. This cattle property comprises of two breeds – Wagyu and Angus.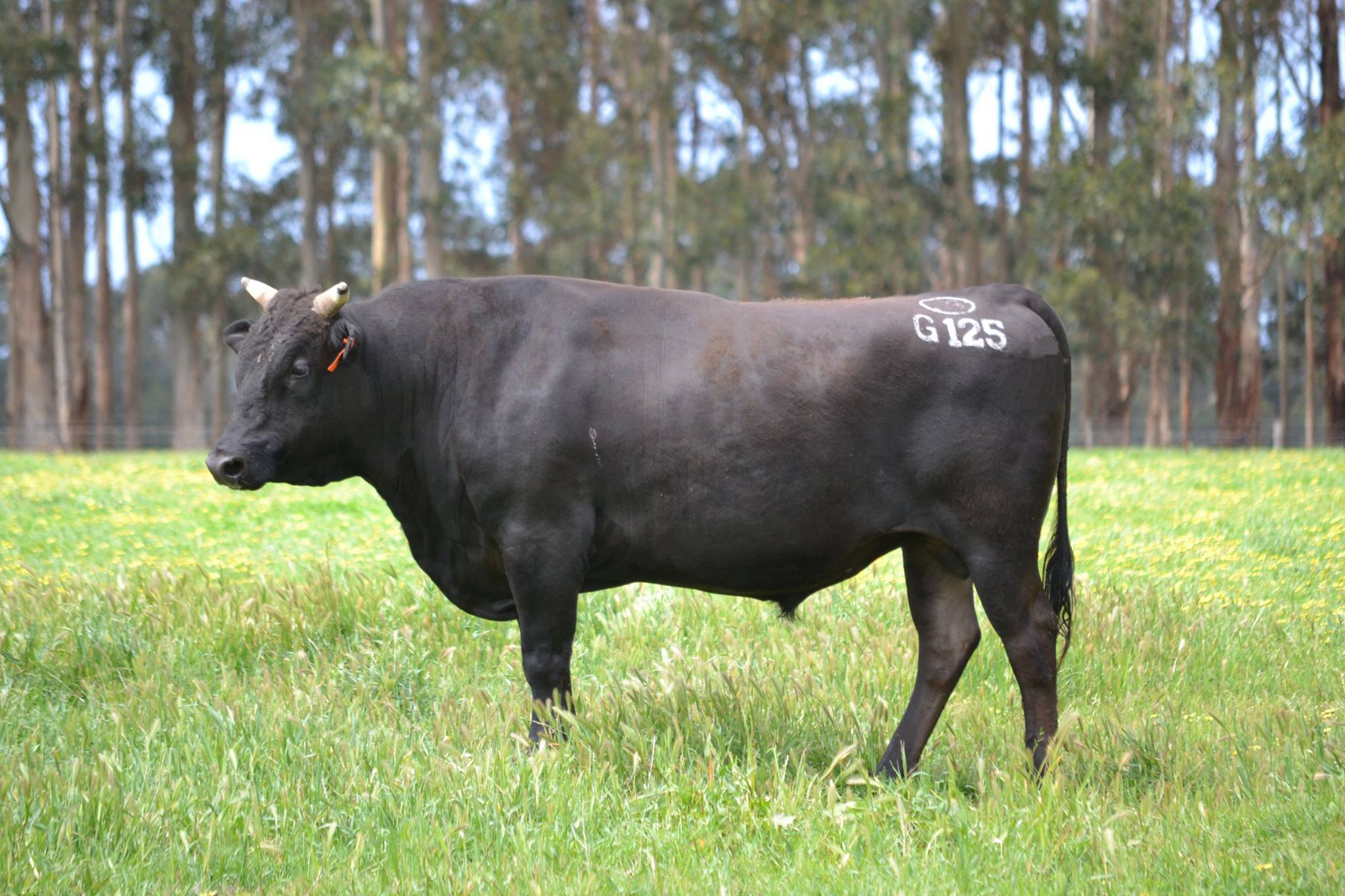 "Quick and Easy to load. Low maintenance,
with few grease points"
"The Super Comby EX has been an excellent tool for this tough season we have had, with it working non-stop over the past 5 months feeding out over 1000 tons of silage and around 900 tons of bales to our cattle, with no problems or breakdowns" Another feature we have enjoyed is the Hydraulic brakes, with the hill country they operate on its not always easy but with the Super Comby EX, you don't have to worry about having too much weight sitting in the drawbar of the tractors, which means you can use a lighter capacity tractor. Making the speed and time of feeding out impressive.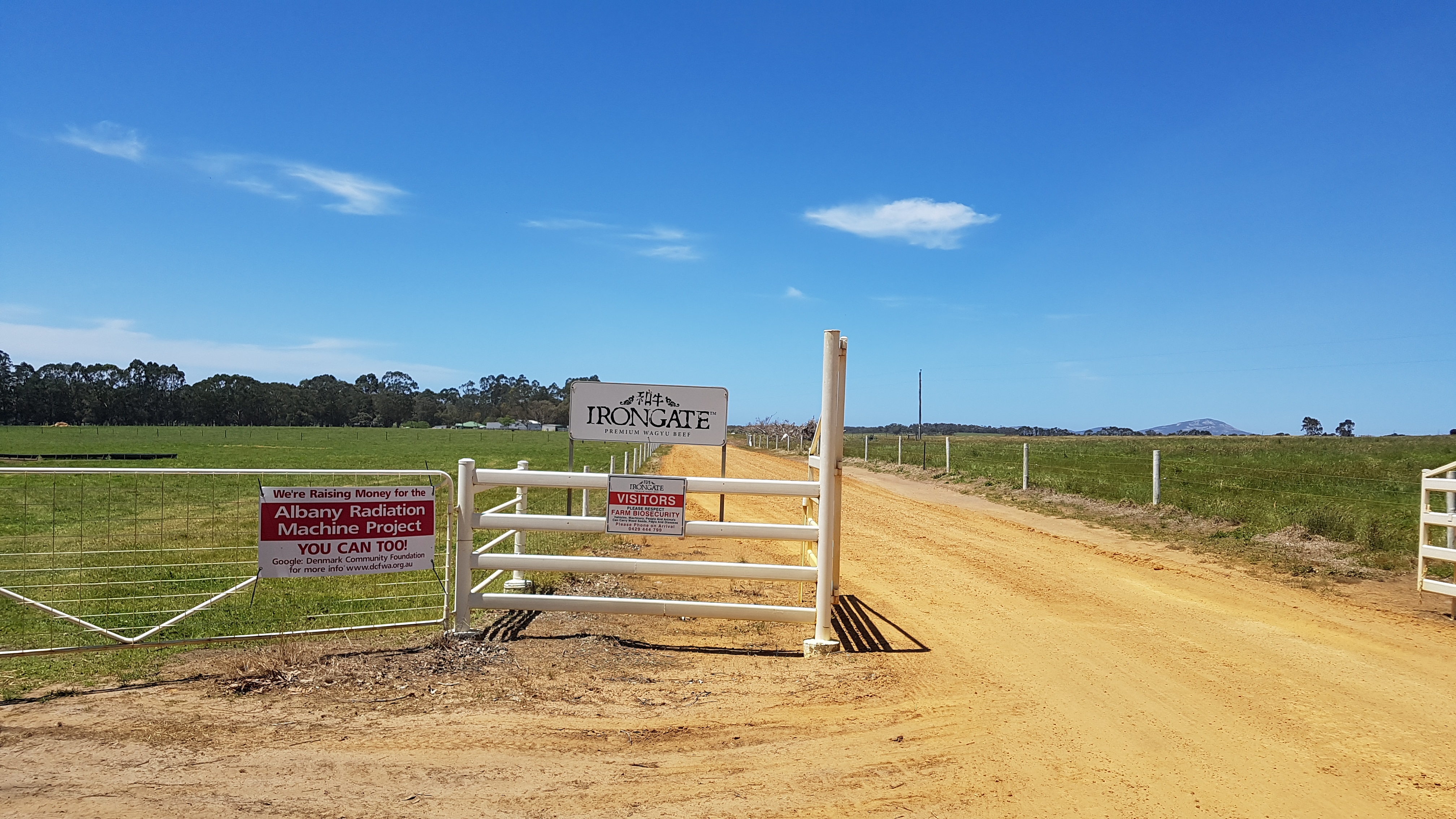 Emma Rears, has been using the Hustler Wagon for over the past 5 months, daily feeding out to all the cattle. She especially loves how easy it is to use, maintain and the wire scales that give her full control of the amount of feed the cattle are receiving, reducing waste.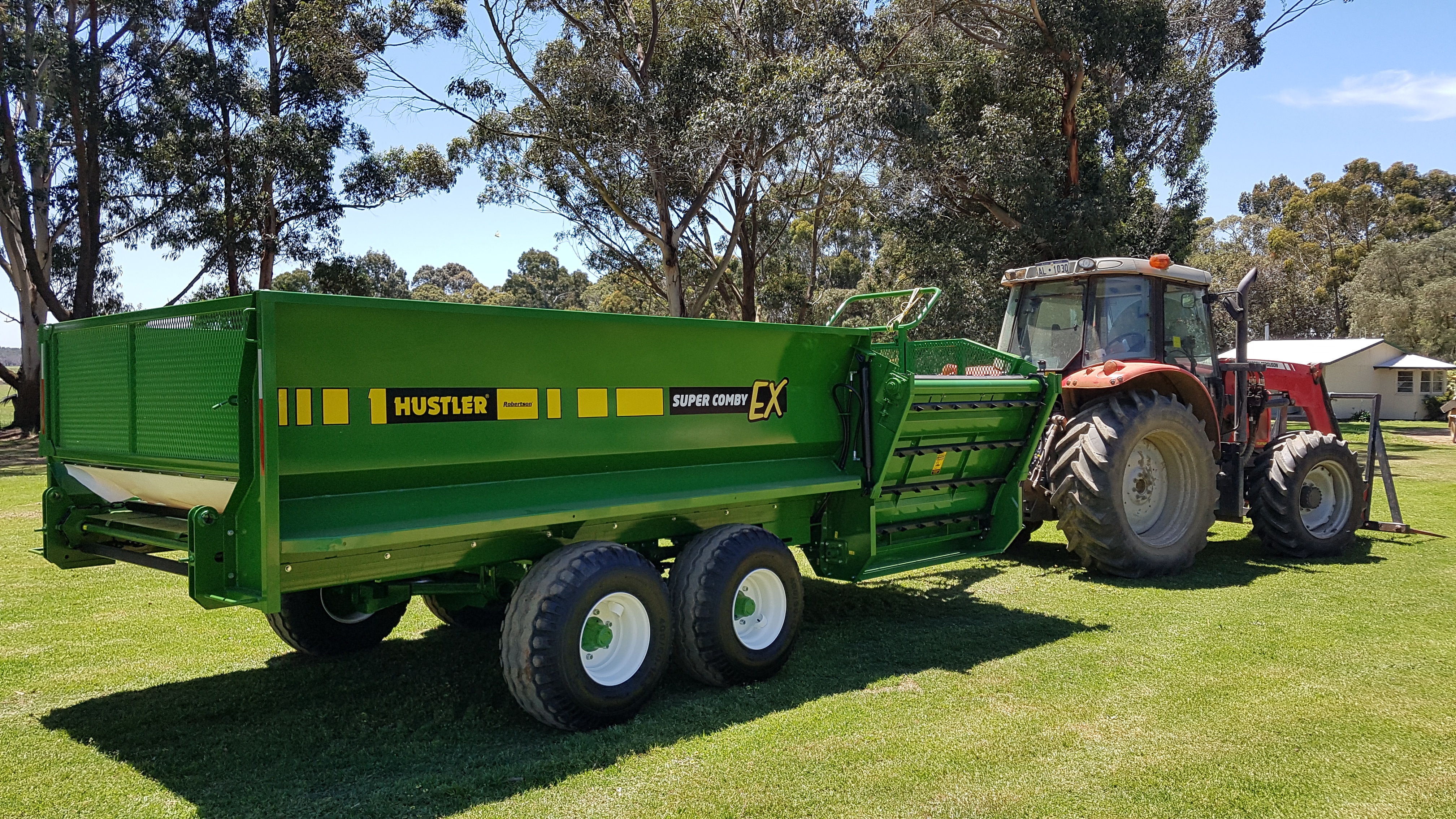 "The Super Comby Ex has made my life easier, I recommend it to any farmer that
feeds out large amounts of hay or silage"
Wagyu Beef is a taste sensation like no other – a true culinary experience.
The beef's character is unique – enjoying a softer, healthier fat which is evenly distributed – marbled throughout. It is this extreme marbling (the most reliable component of meat taste and tenderness) plus the unique combination of lipids, that ensures Wagyu beef's taste and health supremacy.