The SOMMET DE L'ELEVAGE 2017 is currently happening in France! It started yesterday. the 4th of October and will run until tomorrow, the 6th at Cournon Sommet de l'élevage, France. Hustler Equipment will be on Stand #2020...
Some Snapshots of Hustler Equipment displays on site!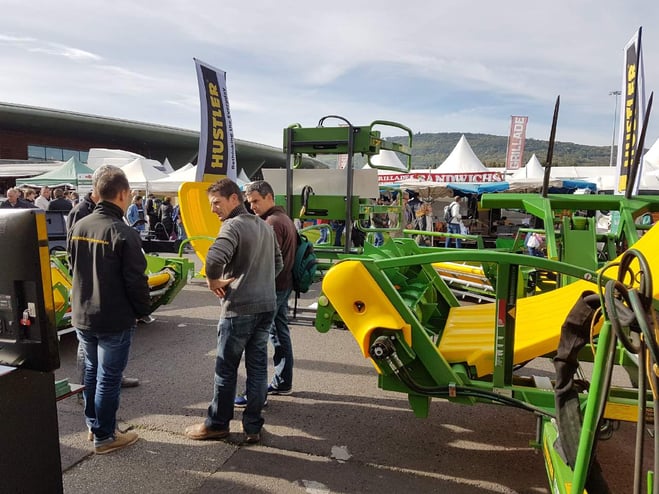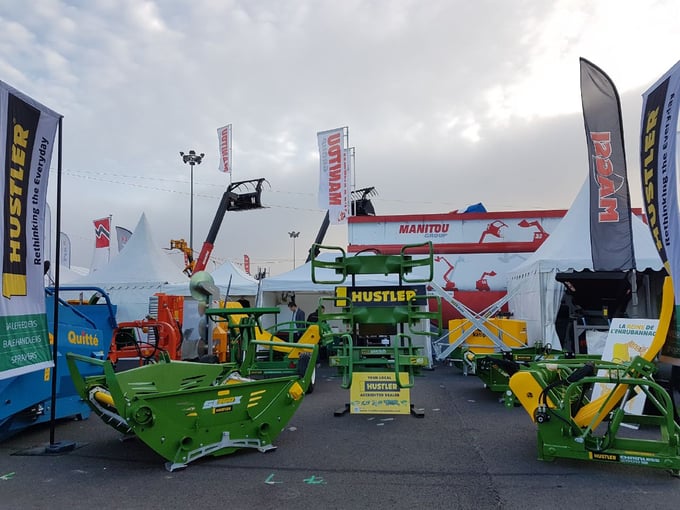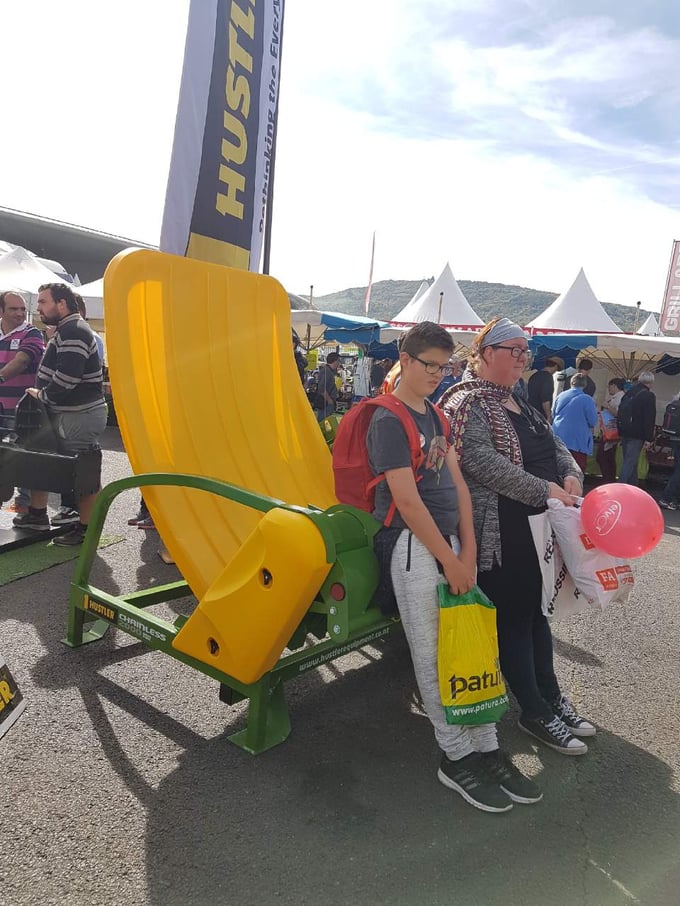 You may visit us at Extérieur - Alley E Stand 2020. See you!
For more info visit www.sommet-elevage.fr/en/home-en/
About Hustler:
Hustler has been designing and building farm equipment since 1961. We combine a love for machines with creativity, an understanding of farming, and a passion for discovering better ways to do everyday tasks.